Dog Park Membership 2021 - Tuesday, September 7, 2021
Dog Park Memberships for 2021 have been suspended due to storm damage to the park. The dog park is closed until further notice.
Community Center at the Fel Hours of Operation
The Community Center at the Fel has updated COVID-19 policies and procedures effective Monday, June 7, 2021.
Hours of operation are as follows:
o Monday – Thursday - 7:00am – 9:00pm
o Friday - 7:00am – 5:00pm
o Saturday - 8:00am – 4pm
o Sunday – 8:00am - 4pm
Facility Procedures:
The Community Center doors will be unlocked.
CDC guidelines along with safety and sanitizing procedures will continue.
Temperature checks will no longer be recorded.
Face coverings are recommended throughout the facility. Face coverings can be removed during classes/programs and the fitness center if social distance (3ft.) can be implemented.
The basketball gymnasium will be available for open gym (maximum of 20) and rentals. Please call 610-828-32266 for daily open gym times.
Appointments will no longer be required for fitness center.
Monthly and Annual memberships will be available.
Day passes and guest passes will not be offered.
Monthly memberships will be honored if active during the shutdown.
Rentals (indoor and outdoor) will resume.
*2021 Conshohocken Riverside Dog Park*
Click here to register for 2021. You will be prompted to complete forms and upload the necessary documents. You can also submit the application, waiver, and documents to RecServices@conshohockenpa.gov or drop them off at the Community Center at the Fel. A new key fob system has been installed at the dog park. Once registered for the 2021 membership, email RecServices@conshohockenpa.gov to receive your fob!
Policies
Refund Policy: Once a program session begins, refunds will not be offered. All discount ticket sales are final and non-refundable.
Cancellation Policy: Programs are subject to cancellations if they do not meet minimum enrollment. Inclement weather may also be a reasonable cause.
Photo Policy: The Recreation Services Department takes photos of program participants, members and/or visitors. These photos are for Borough use only and may appear on flyers, publications and social media outlets.
Silver Sneakers and Prime Facility
Health is more than a state of being.
For questions regarding what is included in your Silver Sneakers/Prime membership please call 610-828-3266.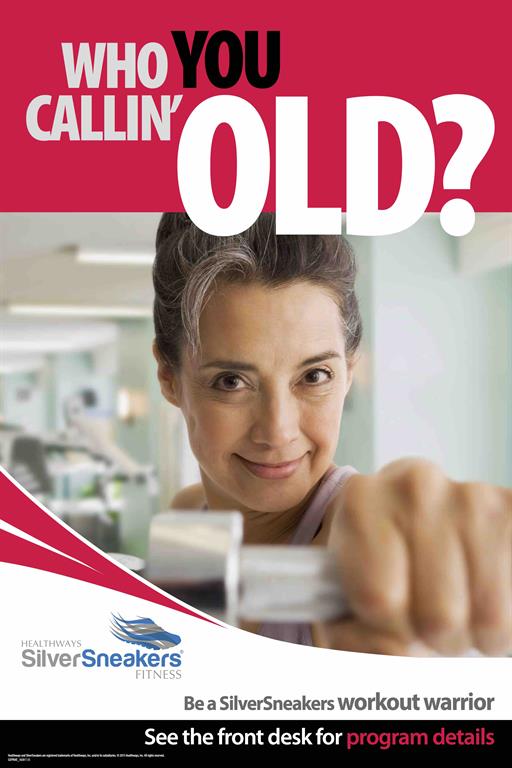 Convenience Fee
Please Note: All transactions processed with a credit card will be charged a convenience fee of approximately 2.65% to your total upon checkout. This fee is not collected by the Borough of Conshohocken, but instead goes directly to the credit card company.
New Account Approval
Please allow up to 24 hours for new accounts to be approved