Community Center at the Fel Update
The Community Center at the Fel is currently open with reduced hours of operation and new policies and procedures. Please note that the operations and programming of the Community Center will be evaluated on an ongoing basis. The facility will shut down and re-open as applicable per CDC protocols as it relates to COVID-19.
Hours of operation beginning Monday, February 1st, are as follows:
o Monday – Thursday - 7:00am – 8:00pm
o Friday - 7:00am – 5:00pm
o Saturday - 8:00am – 12pm
o Sunday – Closed
Safety Procedures & Facility Restrictions
The Community Center doors will remain locked. Only those registered for programming and use of the fitness center will be permitted access.
CDC guidelines along with safety and sanitizing procedures will be implemented.
Temperature checks will be performed prior to entering the facility.
Face coverings are required throughout the facility including the fitness center and during classes/programs.
Physical distancing will be imposed at the facility and during programs/classes.
The basketball gymnasium will remain closed until further notice.
Fitness Center will be available by appointment. Appointments can be made with staff by calling 610-828-3266.
Monthly and Annual memberships will be available.
Active annual memberships will be honored for the length of the shutdown, please speak to a staff member.
Guest passes have been suspended.
Day passes will not be offered.
Monthly memberships will be honored if active during the shutdown.
Rentals (indoor and outdoor) will not be permitted.
The Borough of Conshohocken continues to closely monitor the COVID-19 situation as it develops in Montgomery County. Our Administrative, Public Safety and Emergency Management personnel are being kept up to date with information as it is received from local, county and state officials. Our goal is to mitigate the community spread of the virus through containment to the greatest extent possible. We are simultaneously taking proactive steps to also ensure there is minimal business interruption. However, there is a high likelihood that our community will experience service disruptions. As the situation evolves, certain Borough services will take priority over others and those decisions will be made out of an abundance of caution. Please refer to the Borough's website, social media and CodeRED alerts for updates. We continue to urge all Conshohocken Borough residents, businesses and visitors to follow all CDC protocols as it relates to the COVID-19.
*2021 Conshohocken Riverside Dog Park*
Click here to register for 2021. You will be prompted to complete forms and upload the necessary documents. You can also submit the application, waiver, and documents to RecServices@conshohockenpa.gov or drop them off at the Community Center at the Fel. A new key fob system has been installed at the dog park. Once registered for the 2021 membership, email RecServices@conshohockenpa.gov to receive your fob!
Policies
Refund Policy: Once a program session begins, refunds will not be offered. All discount ticket sales are final and non-refundable.
Cancellation Policy: Programs are subject to cancellations if they do not meet minimum enrollment. Inclement weather may also be a reasonable cause.
Photo Policy: The Recreation Services Department takes photos of program participants, members and/or visitors. These photos are for Borough use only and may appear on flyers, publications and social media outlets.
Silver Sneakers and Prime Facility
Health is more than a state of being.
For questions regarding what is included in your Silver Sneakers/Prime membership please call 610-828-3266.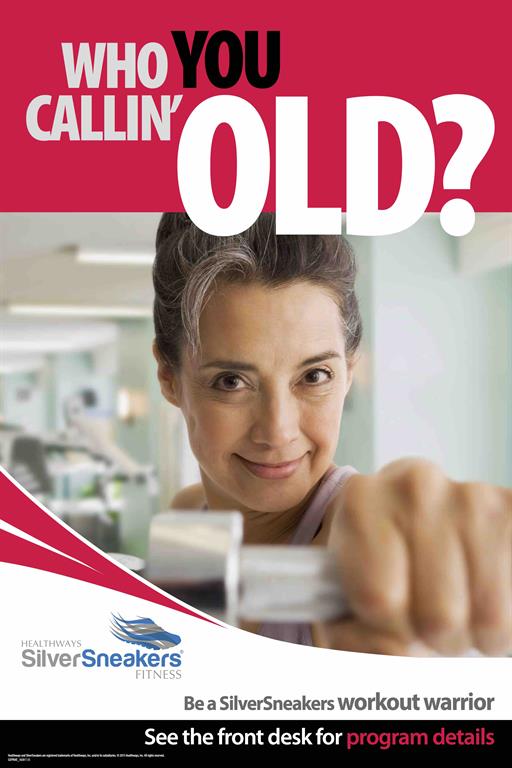 Convenience Fee
Please Note: All transactions processed with a credit card will be charged a convenience fee of approximately 2.65% to your total upon checkout. This fee is not collected by the Borough of Conshohocken, but instead goes directly to the credit card company.
New Account Approval
Please allow up to 24 hours for new accounts to be approved